Happy Thursday! My usual tutorial that goes up today will be slightly delayed, I am so sorry! So until it's ready to go I wanted to share a quick instagram roundup! These are all from the past few weeks and are styles I've worn or #flashbacks to previous tutorials. I didn't include any posts that directly relate to a new tutorial so you can see a little bit of how I style my hair on more of an every day basis (:
On another note, I am working on a tutorial for hair extensions and how I clip them in for different tutorials. So please leave a comment below if you'd like to see how I clip them in for any specific hairstyles. Thanks, love ya! (:

#fbf to the Braided + Knotted Updo ? So happy it's Fri-yay!
Another #fbf to last Spring ? Can't wait for the weather to warm up! – Tuck & Cover Half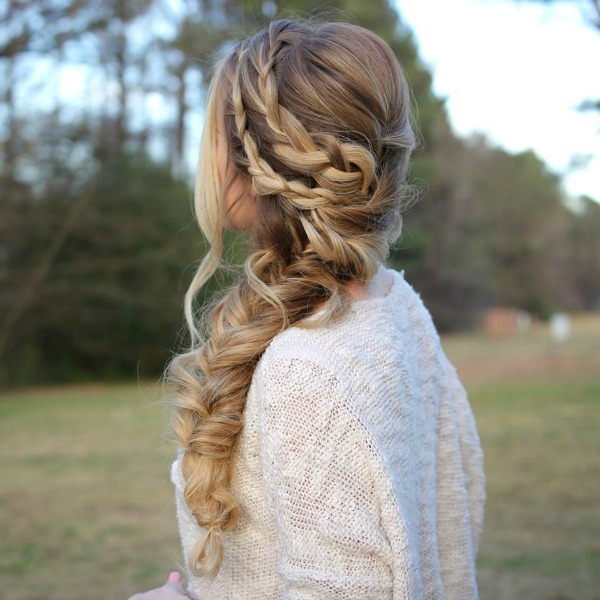 Fishtails for days ❤️ my favorite heatless style! (tutorial here)
He makes everything 1,000x more fun ? #momlife #ilovehimsomuch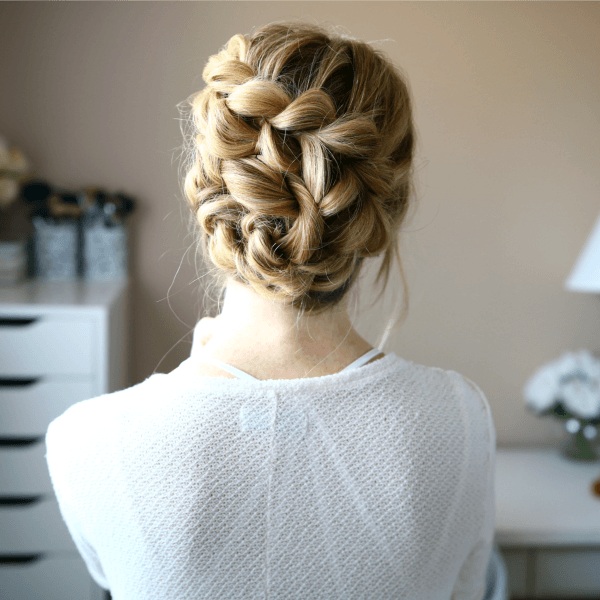 Transitioned today's tutorial into the Pull-Through Bun Updo ?
Four Strand Dutch Braid from the other day ? YouTube tutorial>> MissySue.com/4sdb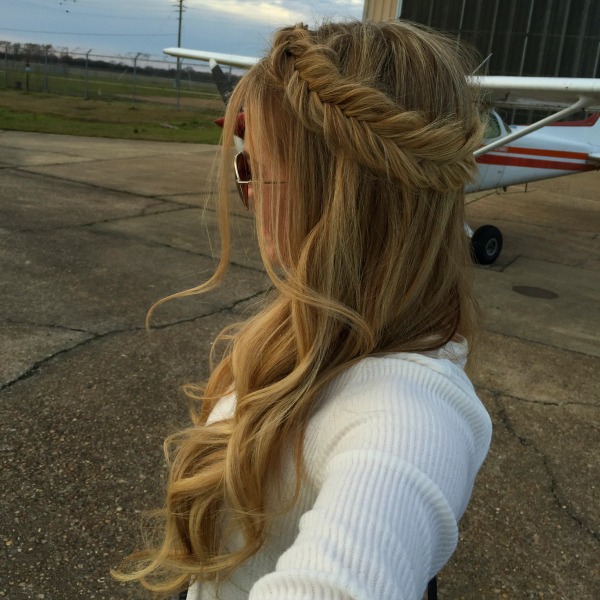 Date night flight with my lover ? I looked over and he was already buckled in, ready to go like Christmas morning | more on snapchat: missysueblog >> hair tutorial here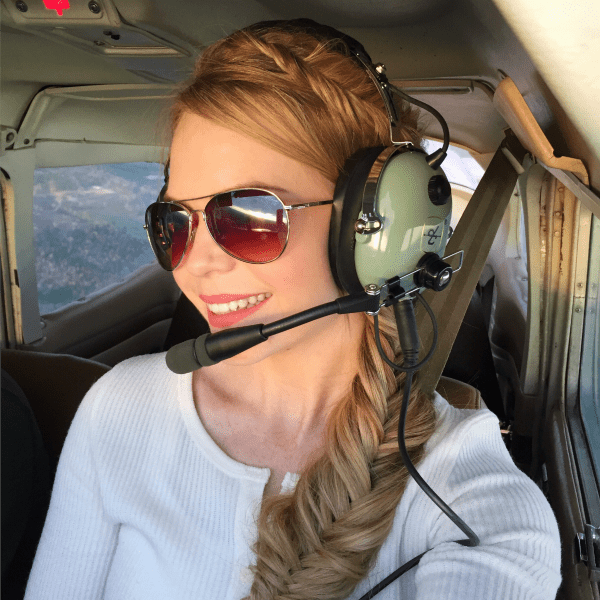 Another pic from our flight tonight ✈️ watch more on snapchat: missysueblog
Easily one of my favorite styles when I don't feel like curling my hair! ? Learn how to create this Inverted Fishtail Crown Braid ? by clicking the link in my bio or visit MissySue.com/ifcb to watch it on YouTube!

A little weekend hair inspo ? Fishtail Embellished Ponytail ? one of my favorite ways to dress up a low pony and perfect for dinner out! ? YouTube tutorial
On a Mohawk kick! ? If you already watched + loved today's knotted mohawk tutorial comment a ?| This Fishtail Mohawk Pony is another favorite!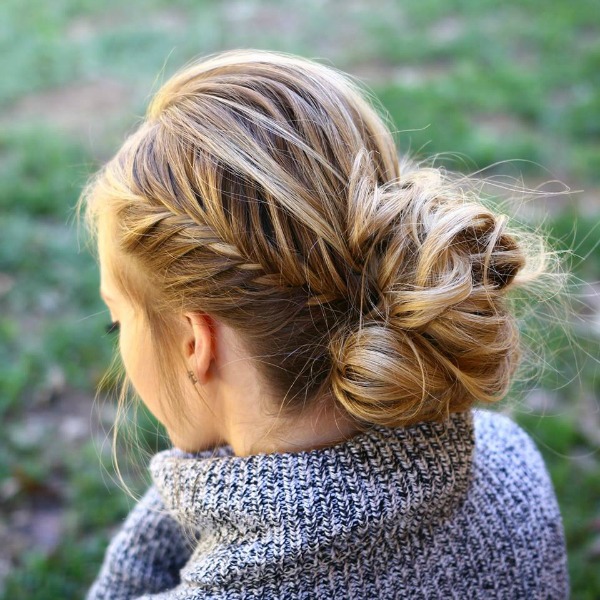 Fishtail Accent Braid Updo ? the perfect little peek-a-boo braid + messy bun combo! Learn this updo by watching the video on my YouTube channel!
Today's braid ? Four Strand Waterfall Braid ? If you haven't learned this braid yet you really need to, like right now, go watch the tutorial ? it's a game changer! ?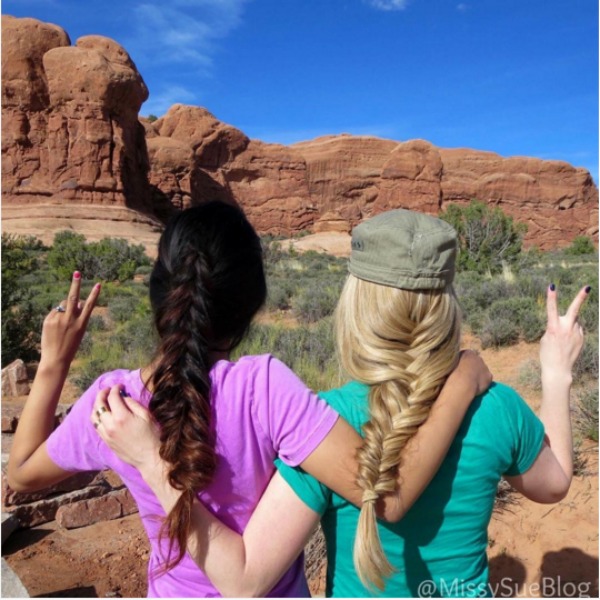 Happy #internationalwomensday ? I had to take a moment to say how grateful I am for all the amazing women in my life! Especially this babe, @emmacristy ? from our Moab adventures last Summer and many more to come!
Literally couldn't resist creating this style after posting the two Dutch braids tutorial! ?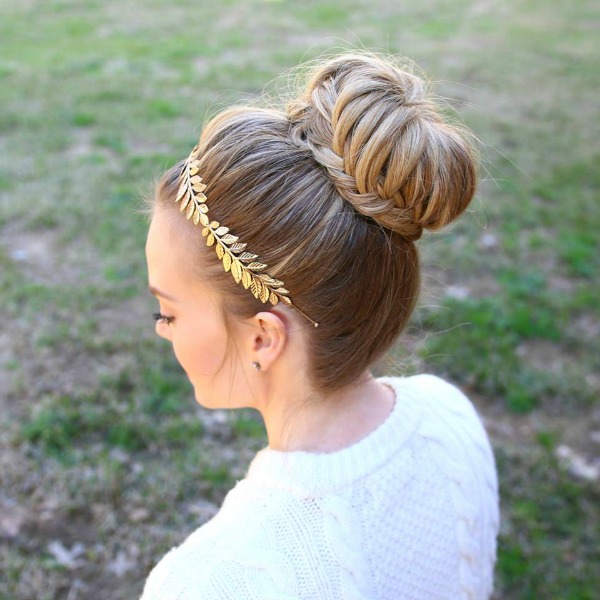 Fishtail Top Knot from "3 Back to School Hairstyles" ? this is one of my most popular hairstyles + if you haven't learned it yet you totally need to! ? Isn't prom right around the corner?? ? YouTube tutorial link in my bio as usual + headband is here!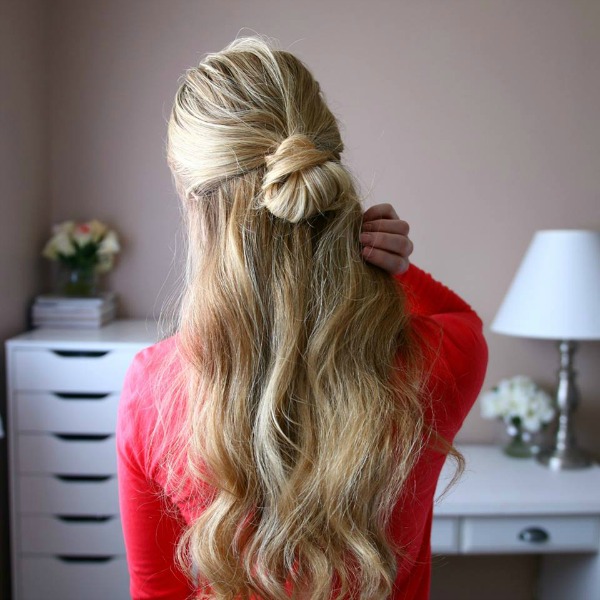 Happy Saturday! ❤️ Today's agenda is chores and napping so a half up knot with leftover curls seemed like a perfect fit!
The tutorial for this Rope Braid Crown just hit my YouTube channel + MissySue.com! ✨ It's seriously the perfect hairstyle for everyday and of course I dressed mine up with a cute gold ribbon!
Whew! That's a wrap; until next time!