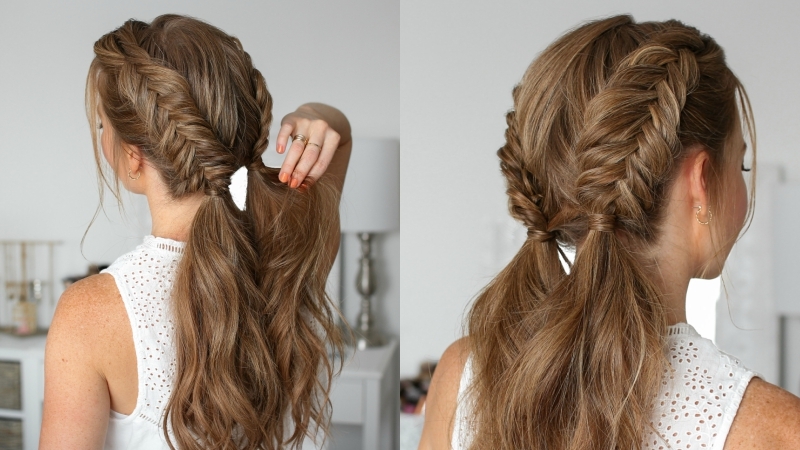 Truth: It's 1:30 AM and I'm rushing to put this post together. I put it off all week and now I'm paying the price so I'll keep this short. This is one of my...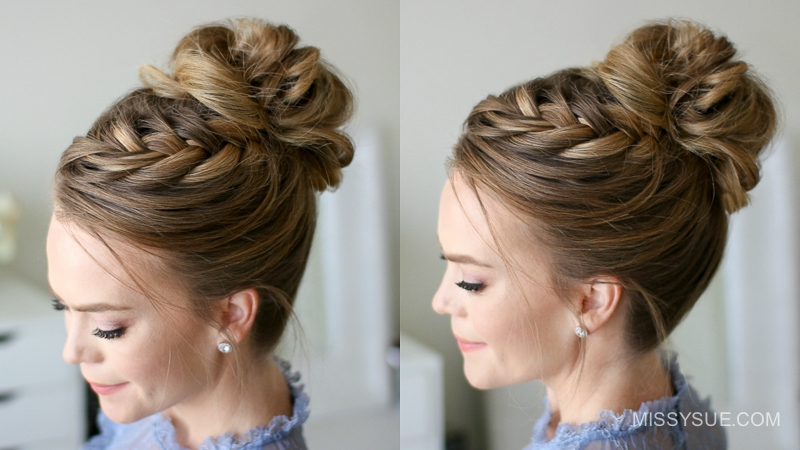 It's officially the Christmas season so I'm excited to be sharing a pretty updo that would be fun to wear to any holiday party. Last year I posted a similar style with a lace...
With Summer here, music festivals are popping up everywhere. I have a few friends who like to go every weekend so I thought a tutorial for a more bohemian style was in order. This...