Throwing your hair into a ponytail has always been a popular go-to style because it's super quick and easy. A fun way to elevate your everyday pony is by adding a cute french braid...
Hey everyone!  I have a great new way to jazz up your low ponytail! A ponytail is, of course, one of the easiest ways to wear your hair. It is perfect during the summer...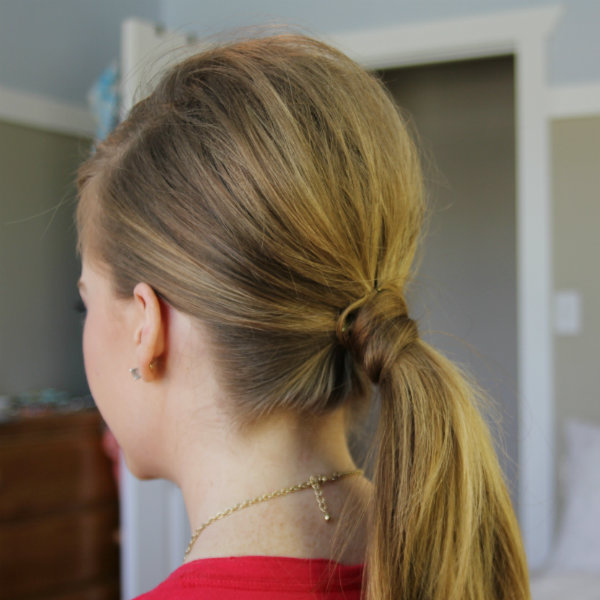 With summer in full swing I have been wearing my hair in a ponytail nearly every single day. It is just too darn hot to have it around my shoulders, hogging the air around...