Hello! I feel like it's been forever since my last post. I've decided to try posting my tutorials on Mondays instead of Saturday mornings. I just needed a change of pace but I'm not...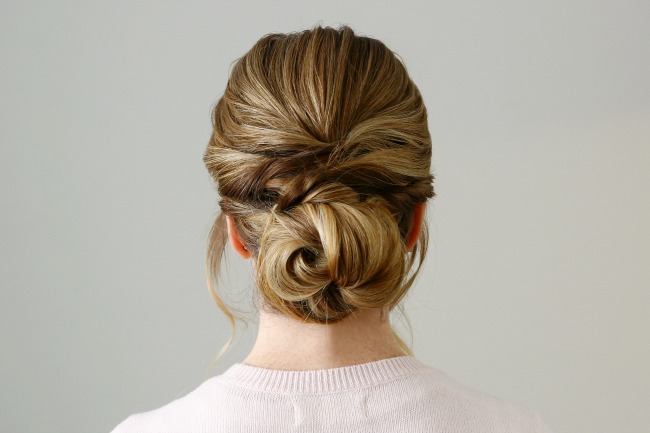 Updos are always a necessity to have in your beauty routine. I am constantly throwing my hair into a messy top knot or low ponytail, boring! This Twisted Knot Low Bun is simpler than it...
Twisted Updo for Wet Hair is something I threw together when I was running out the door one day. This summer I have decided to take a pledge from hot tools. I officially started on...