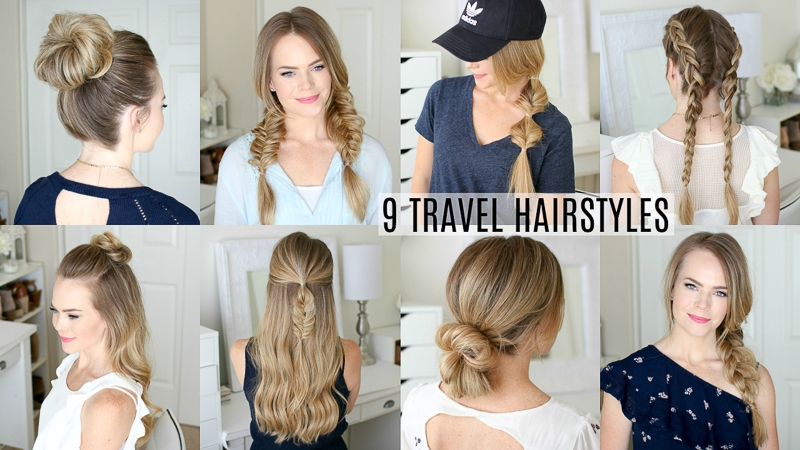 Summer is coming so I thought it'd be fun to share a bunch of different hairstyles that are easy to do and wear while you're traveling. I always want my hair out of my...
I am so excited about today's tutorial! I really wanted to change up a side braid and make it look intricate and formal with a hint of bohemian flair. My favorite thing about this...
Faux Fishtail Braid looks like a fishtail braid but is actually a thousand times easier. There isn't any braiding involved so nearly anyone can do it! This hairstyle features four "topsy tails" and I...