Blow.Out. Two words that bring sheer dread and terror to some of you ladies out there. Well today I'm excited to be partnering with Pro Beauty Tools to help shed a little light on how...
This makeup look is perfect for Summer because it is super quick and easy to do. It only requires 8 products and really only 7 since I decided to add in some eyeliner at the...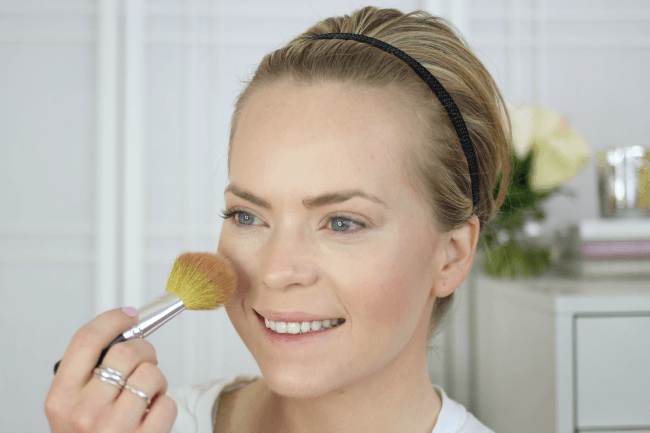 Highlight and Contour tips are a beauty guru's holy grail. Needless to say, this technique changed the way I see makeup. I didn't start highlighting and contouring until about a year ago but every...
When we moved into our new place, I had to figure out a convenient way to organize my makeup in the long, shallow drawers of the bathroom. Simply tossing in the cosmetics randomly wasn't going...