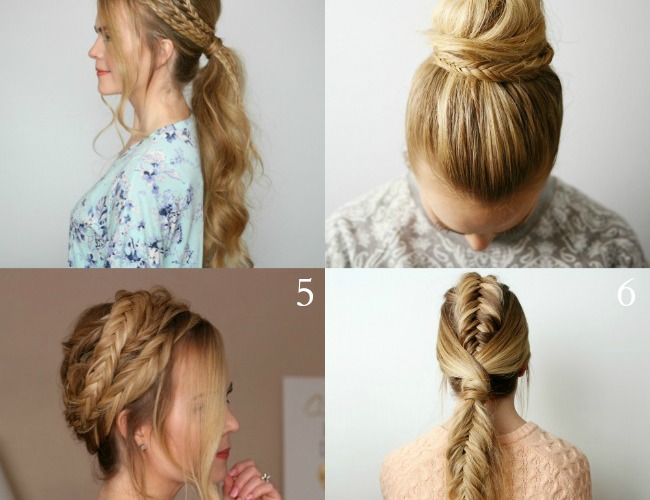 It's finally Spring and with the new season comes the chance to change your style and update your look. It's a fresh start to the year and the perfect opportunity to be a little more...
Happy Thursday! My usual tutorial that goes up today will be slightly delayed, I am so sorry! So until it's ready to go I wanted to share a quick instagram roundup! These are all...
It has been forever, literally forever, since I've done an instagram recap. Oh wow, I did a quick check and it's been an entire year actually, haha! I guess having a baby will do...
The holidays are nearly here and I've rounded up 15 of my very favorite styles that would be perfect for the upcoming parties, get-togethers and evenings out! The tutorials for each of these looks...