I recently spied a picture similar to this hairstyle on pinterest and the girls bright red hair popped so nicely in the photo that I wanted to replicate her braided hairstyle. Sarah, my sister, has...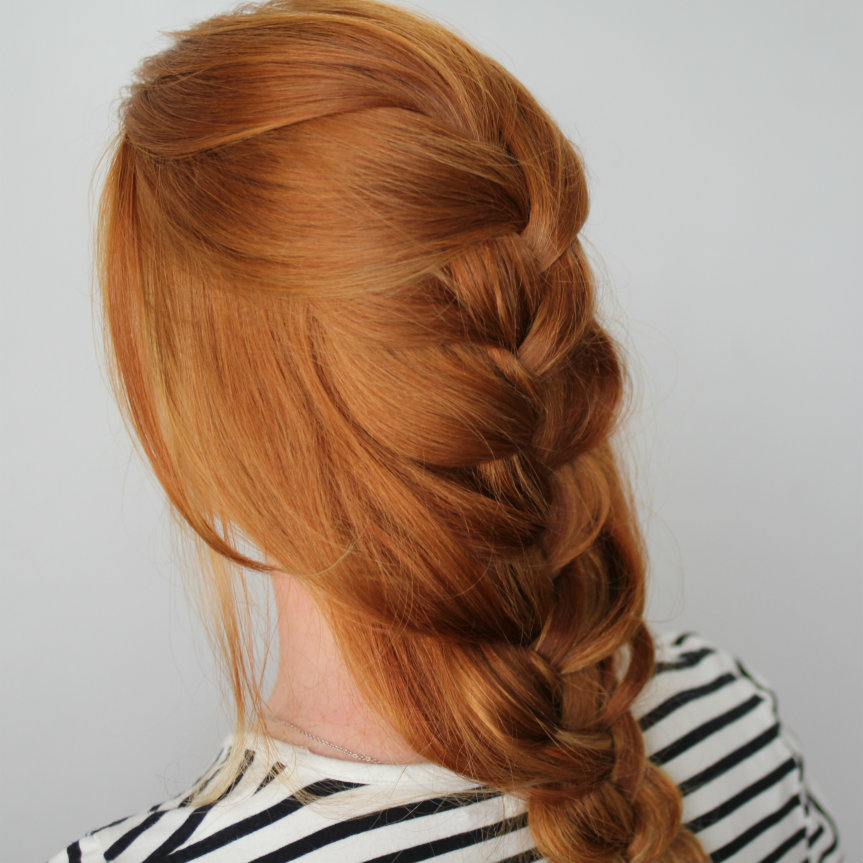 I have never been a big fan of the single french braid because I always felt as though it produced a look that was too matronly. Of course, when I decided to try out...
  This is a knotted half up hairstyle that features tying little knots while bringing in hair to create a french braided effect. ———————- Quote of the Day: AJ:...