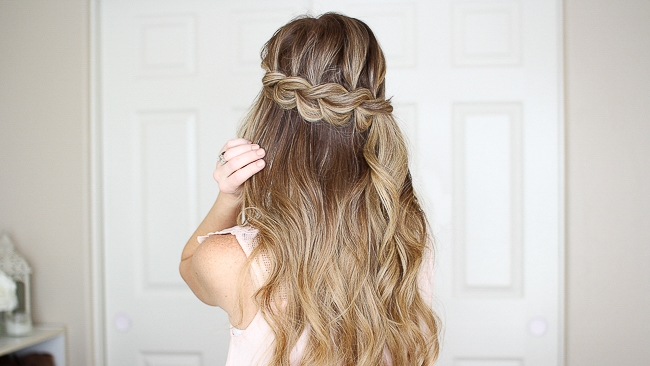 The half up pull thru braid; the braid that's not really a braid, le faux braid. If you have a hard time with a regular three strand braid I highly recommend giving this a...
The pull-through braid is about to be your new favorite braid. It's so easy because get this, it's not actually a braid. I know, it completely changes the braiding game because you can master...
You've seen the pull-through braid and now it's time to take it to the next level. This 3 strand or 3D pull through braid is definitely more advanced but the hard work pays off! This...