Over Labor Day weekend, we went down to St. George and I randomly decided to play around with my hair. I ended up wearing this hairstyle the first day we were there and did...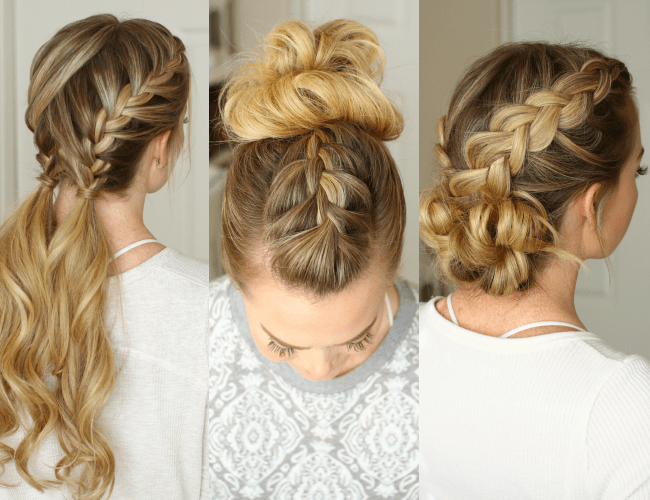 It's a new year which means new year's resolutions and I know some of you have made a resolution to get in the gym! I'll admit I'm already getting nervous for the day I...
It's almost the 4th of July! I love celebrating the 4th because it means so much to me living in a country where our freedom and independence is celebrated. There is nothing greater than...