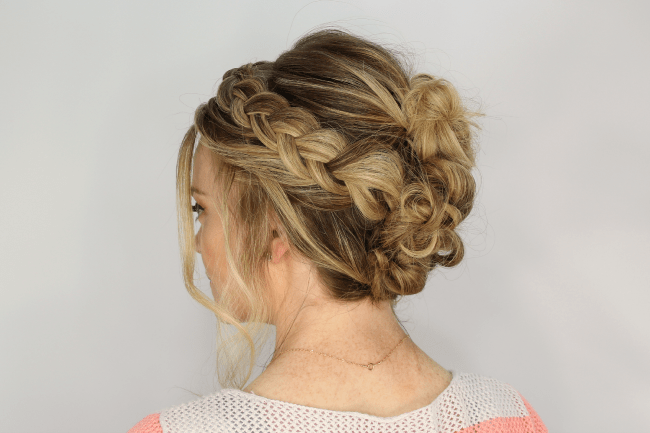 This summer I will be attempting to go heat-proof as much as I possibly can. I already know I won't be able to go the entire summer because last year I only made it through...
Now see the updated version, the Tuck and Cover Half! Many wonderful readers have been asking for a video tutorial on the "Tuck and Cover" hairstyle that was featured back in January. This is...
I love this hairstyle! I practically live in this hairstyle especially since my bangs are, once again, at that awkward in between stage where they are either falling in my eyes or slicked flat...