I have been seeing styles similar to this all over Instagram so of course I couldn't resist creating my own version of it. I love how edgy it looks and think it's such a...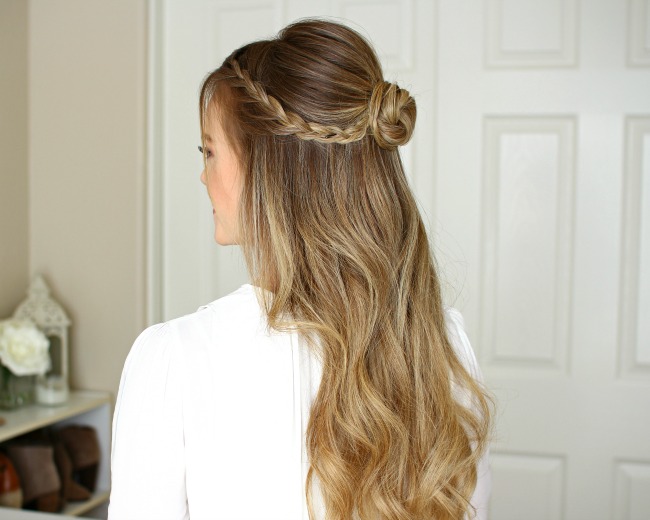 Prom is coming up soon and a few of you have already started asking for tutorials. I usually always post updo hairstyles so this year I thought it'd be fun to change things up...
I am so excited about today's tutorial because this Triple French Braid Double Waterfall braid is one of my absolute favorites. I know it looks super tricky but I promise you it is not...