This Braided and Knotted Updo is a spinoff from the Braid Embellished Updo. The two hairstyles are similar in some ways but done differently in a few places to make each one unique. I...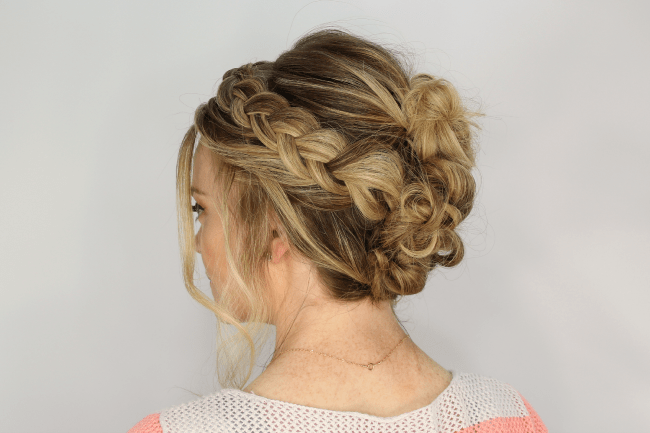 This summer I will be attempting to go heat-proof as much as I possibly can. I already know I won't be able to go the entire summer because last year I only made it through...
A chic updo that would be perfect for the upcoming holidays! This twisted bun updo is quick and easy and all it takes is a bit of twisting and pinning as you go along!...