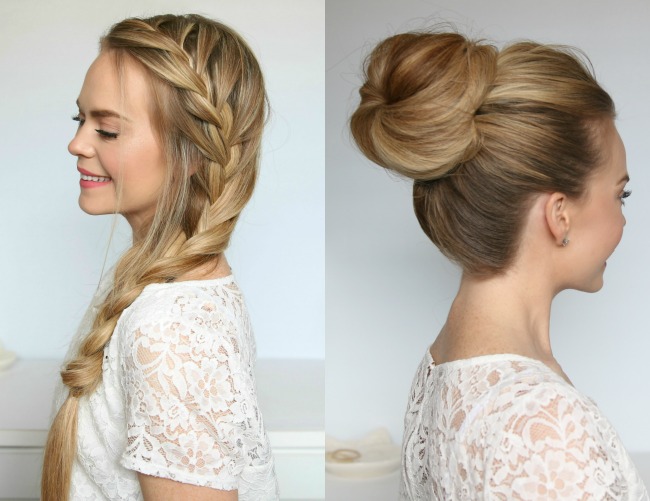 In today's tutorial I will be sharing all of my tips and tricks for clipping in hair extensions! I've received so many questions about the hair extensions I use and how I clip them...
I finally filmed a Q&A video! This will be Part 1 and include all the hair related questions that I received. Part 2 will be up tomorrow and will answer all the questions about...
Learn all about how I color and cut my hair! As well as my extensions and how I use them for my tutorials. I receive so many questions about the colors I use to...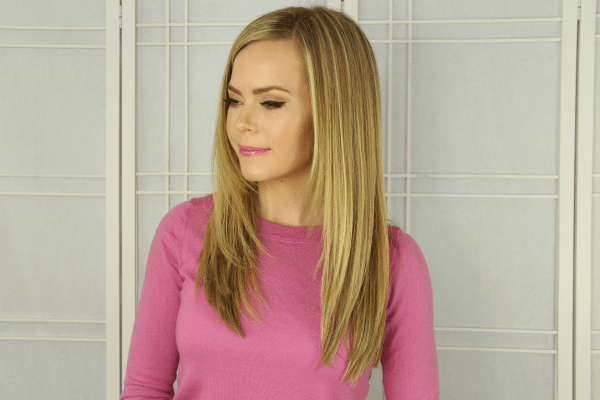 A little while ago I purchased Sassy brand hair extensions for a hair tutorial but watched as they sat in my bathroom collecting dust after that. I never thought I would be the type...