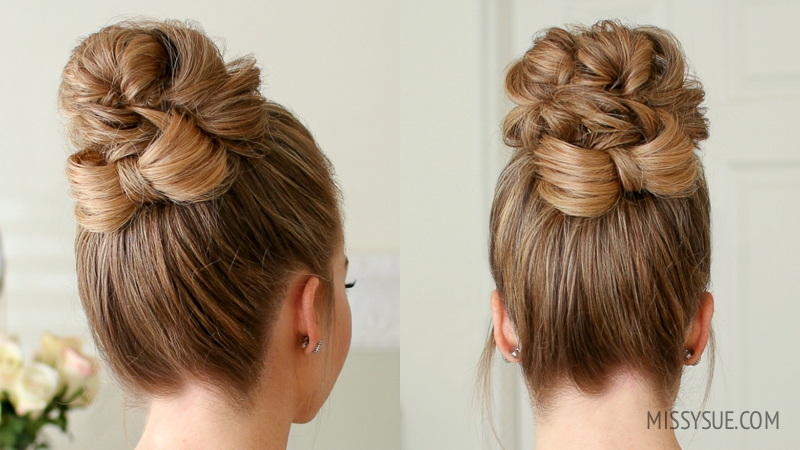 Back in January, I posted this hair bow picture on instagram and couldn't wait to film a tutorial. When I sat down to recreate it I thought up this idea instead, to incorporate it with...
This half up hair bow style is perfect for the upcoming holidays and you won't believe how easy it is to recreate. I have always shied away from this hairstyle because it seemed too...
Hairstyles with a bow are a great way to change up your look. See how I wore it for this post, get a thicker ponytail. I always find myself buying these cutesy hair accessories...