Summer is nearly here so I thought it'd be the perfect time to feature a few hairstyles that would be great for the gym, playing sports, or even worn as a heatless style! These three...
Boxer braids are everything. They are currently the "it" hairstyle and blowing up on Instagram. If you haven't mastered them yet then now is your chance! This hairstyle is quick and easy and not only...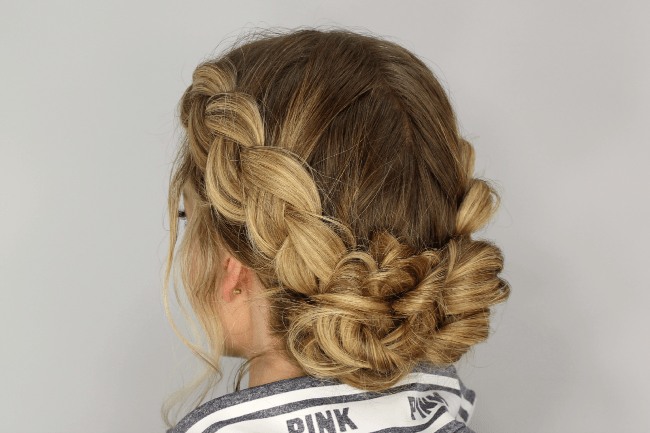 This hairstyle is one of my all-time favorites and has been ever since I was a young girl. I would always ask my mom to braid my hair in "two braids" because I loved...